Become an EMR CPR Partner
Thank you for your interest in selling our IT Solutions
EMR CPR Partner allows you to sell our IT Services and Products. It provides clearer paths to profitability, whether partners want to resell software, hardware, IT Services, or provide value-add services to their customers.
CO-MARKETING
Create effective marketing campaigns using EMR CPR -approved messaging, images, and templates. Leverage our market reach to build your business.
CO-SELLING
When we work as a team, we're better together. As a valued partner, you will receive all the support and tools you need to grow with us.
Take advantage of co-branded collateral, joint demos, and more – designed to help you generate leads and close deals.
Partner Capabilities
EMR CPR Partner Program offers multiple paths to success, allowing you to focus on the strategic IT priorities that best align with your business focus. Whether you are just beginning and building new practice areas or have validated capabilities to deliver the greatest customer value. we give you opportunities to build profitable business with EMR CPR.
More about us
Program Rewards
EMR CPR rewards partners with more revenue and IT capabilities for growing their business, achieving solution competencies. Whether we are selling direct for you or you mark us up, we make sure you maximize your profit on every sale.
Expand your IT Solutions
Learn more about the IT Solutions we provide for your customers.
Our Partners
With EMR CPR, you have full access to sell our Partner Solutions as well!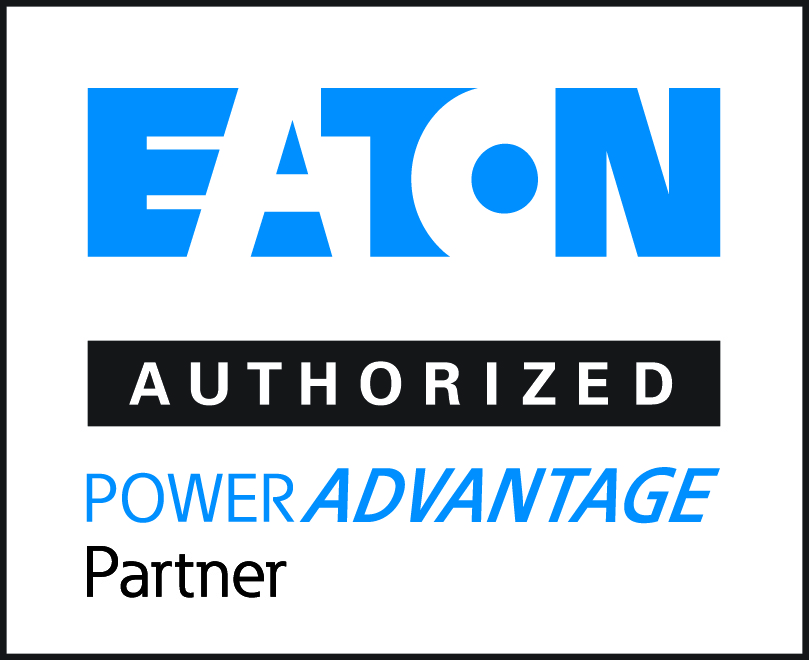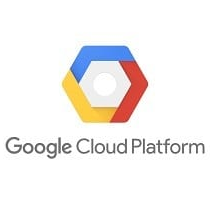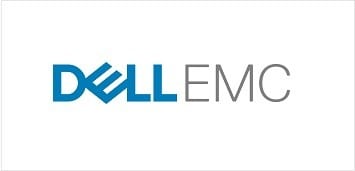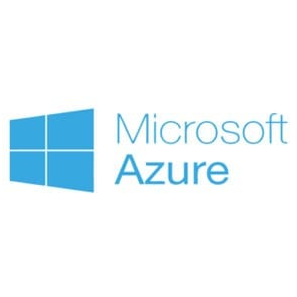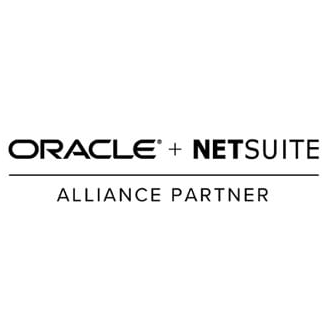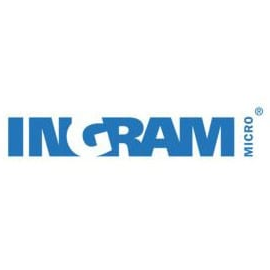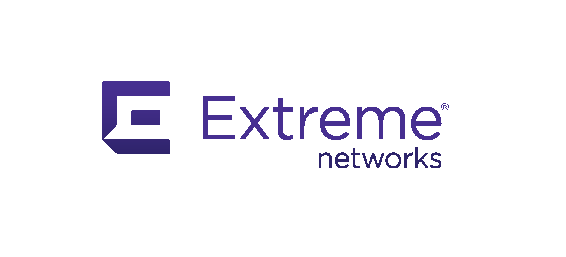 Want to get started?
Fill out the form to apply to become a partner.
A member of our team will contact you to get you on the right track. Start selling IT Products and Services today!
Step 2 – Start Selling!
Start earning revenue! We help you earn revenue and expand your IT solutions!