GLOBAL IT
Your one-stop-shop for all
IT
Full end-to-end solutions from data center design, procurement, installation and ongoing management and support.  We provide data center products such as Racks, UPS'S, PDU'S, Switches, Cable Management, Fiber, Copper, etc.  We have everything you need to get your data center infrastructure up and running.  Not only that, our data center engineers install everything for you, how you want it, where you want it.  Get your Data Center On-demand with EMR CPR.
Learn More
LineCard
More Info
We make your move seamless and easy; whether your office is growing rapidly and you need to move to a newer place to take things to the next level. EMR CPR's team will drive a productive workplace by transforming and improving your office environment. From installs, moves, adds, changes to deployments and decommissions, our suite of solutions delivers exceptional support from highly-skilled experts who work with you to understand the needs of your workplace and execute an optimized project plan for your move.
Learn More
More Info
IT MOVES & RELOCATIONS. When you are moving your production data center, labs, or servers, your company is on the line. This is where experience matters.  We are IT Migration Experts with a proven track record of successfully relocating and migrating over 1+ million server devices for small and large businesses. Where it is one device or thousands of devices, there is no move to small or big for us to handle.
Learn More
Feature-rich intelligent video surveillance solutions ideally suited to the security demands of every industry. EMR CPR has the answer to deter attacks, manage incidents, gather and protect video evidence and enhance coordination with law enforcement officers. We are the open platform leader in software-centric video solutions. We innovate to answer the need for sophisticated yet simple to use surveillance products.
Learn More
EMR CPR Managed IT Solutions give you access to a fully staffed IT department for just the services you need, at a fraction of the cost of doing it in-house.
Data Center
Help Desk
IT Logistics
Procurement
Consulting

Network Management
Staff Augmentation
Audio Visual
Low Voltage
Data Cabling
Learn More
With Covid-19, we are transforming traditional conference rooms to accommodate social distancing.  At the same time, ensuring all of the audio visual equipment is operational 100% with our conference room sweeps program.  Talk to us and find out what the new "norm" is for conference room Audio Visual Products and Services.
Learn More
We bridge the gap between Facilities, IT and Construction
Workspace Solutions
We create, manage and maintain spaces that increase productivity. Work from home, work in the office or both with our hybrid solutions. Provide a more secure, efficient and functional way to deliver the resources people need than traditional legacy technologies.
Relocations
Data Center Monitoring
Video Surveillance & Access Control
Learn More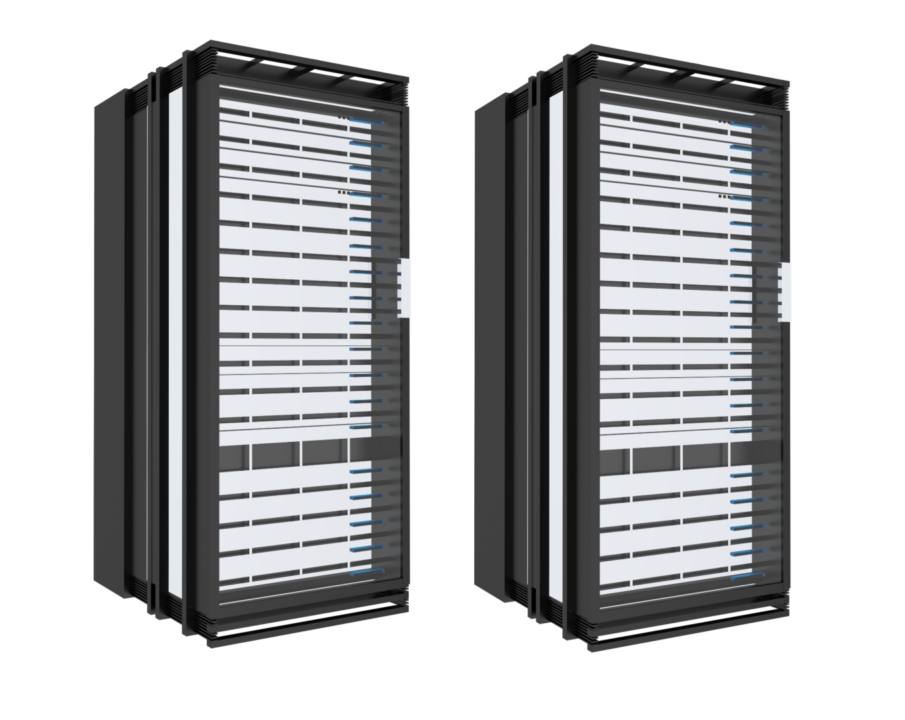 Cages, Racks and Enclosures, Runway and Cable Management, Strut Systems, Distribution Frames, Auxiliary Supports & Hardware.
More info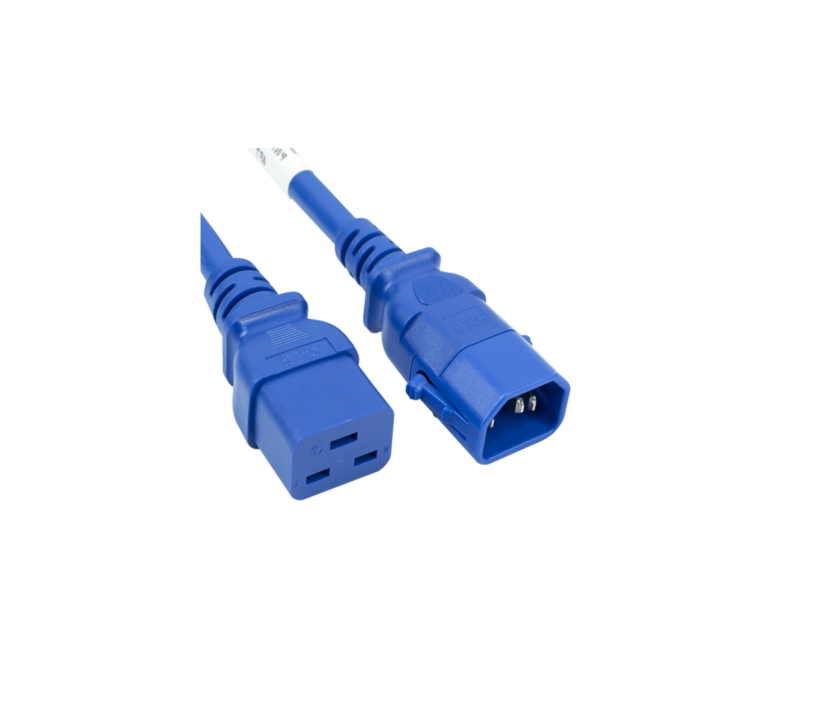 Locking Power Cables, C14 to C13, C14 to C15, C20 to C19, 5-15P to C13, C14 to C19, C20 to C13, Accessories. 
More info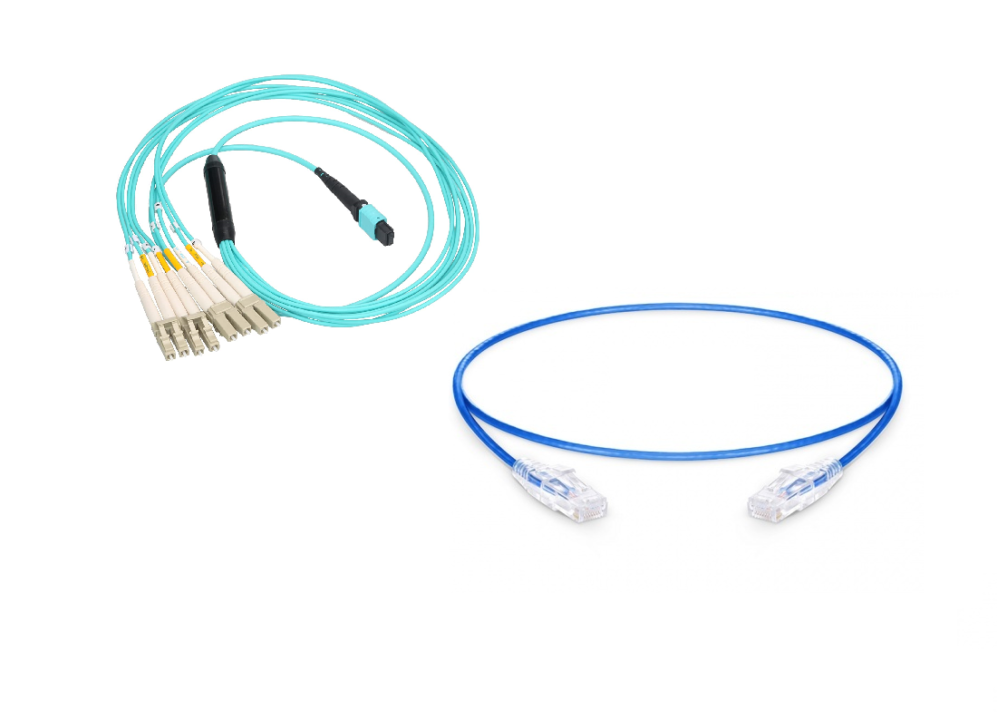 Fiber and Copper – Indoor/Outdoor, OM4+, Patch Panels, Patch Cables, Cassettes, Splice Trays, Cat6a, Slim, Thin Patch Cables, etc.
More info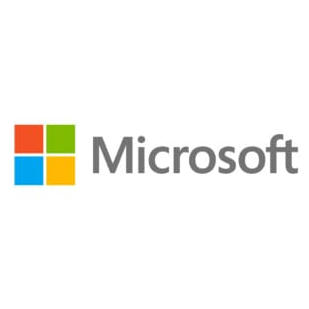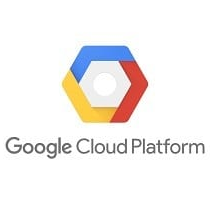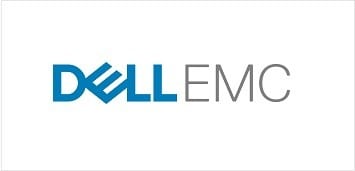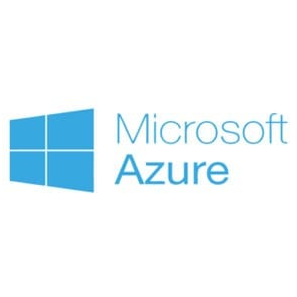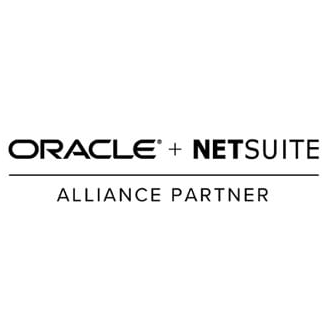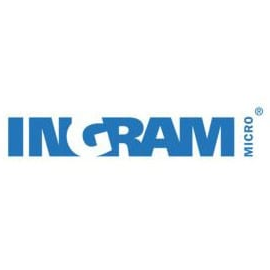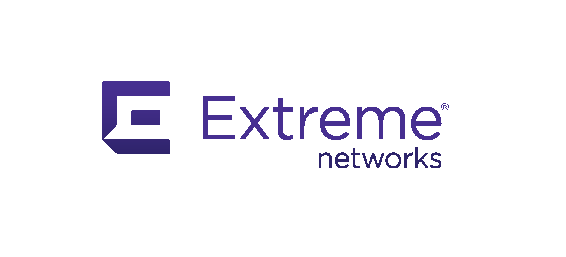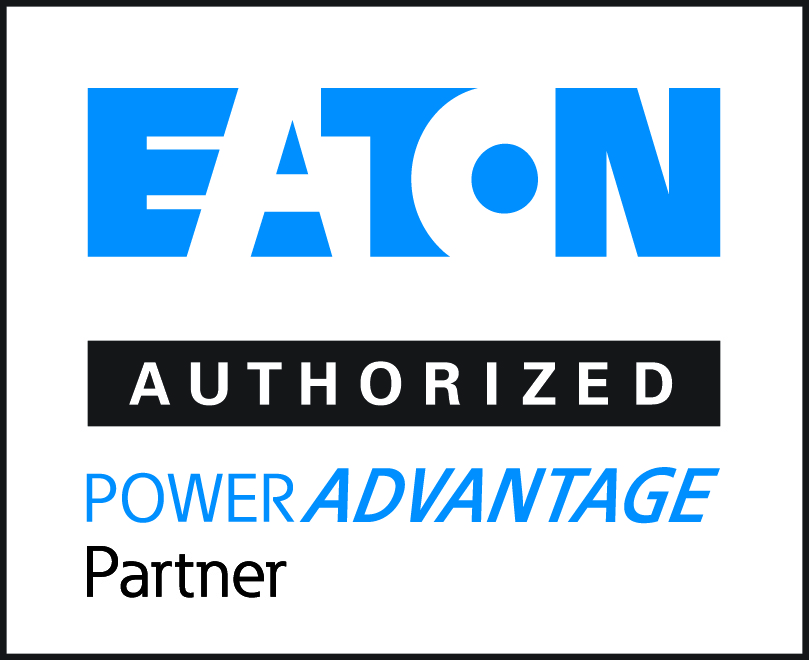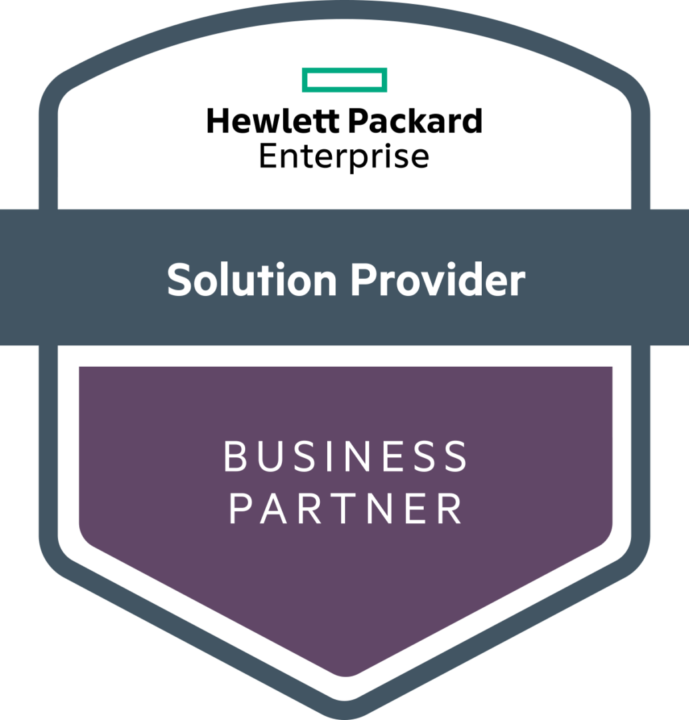 managed it tracker
Our Metrics
Our data center and desktop engineers install, configure, deploy and support millions of devices daily around the world.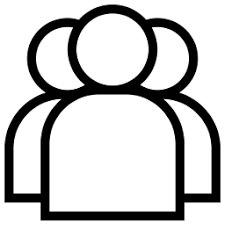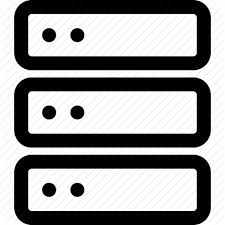 11000013
Servers Migrations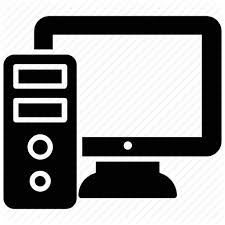 9012049
Computers Installed