We bridge the gap between Facilities, IT and Construction
Workspace Solutions
We create, manage and maintain spaces that increase productivity. Work from home, work in the office or both with our hybrid solutions. Provide a more secure, efficient and functional way to deliver the resources people need than traditional legacy technologies.
Relocations
Data Center Monitoring
Video Surveillance & Access Control
Get a Quote
Your committed on-site staff
Smart Hands
Our on-site stationed specialists monitor and prevent issues before they occur. We keep everything running and are available to respond quickly to service requests.
Monitoring Tools, Support and Maintenance

Fire, HVAC, UPS, CCTV Assessments
24/7 IT rooms support and maintenance
Video storage retention through cloud storage, video surveillance monitoring
Management of access control infrastructure and database
Audio visual infrastructure maintenance

Power Management
IT Rooms, Datacenters Build Out and Management
Facility Condition
Get a Quote
Downsizing or Expanding?
Decommission & E-waste
We enable you to to decommission, expand or consolidate an entire campus, buildings, or suites, anywhere you are. We know the best practices to be sure the process is painless and efficient as possible.
Maximize your IT asset lifecycle by converting the e-waste and hardware recycling process into a profit center for your business!
IT Equipment Buyback Program
Electronic Recycling Pickup Service
Data Destruction and Erasure

IT Equipment De-install / Removal
Data Center Decommissioning
Commercial Facility Clean Out
Get a Quote
C-7 Low Voltage Licensed
Structured Cabling
At EMR CPR, we design, build, and post support a properly architectured structured cabling system. We provide a cabling infrastructure that delivers predictable performance as well as has the flexibility to accommodate moves, additions, and changes; maximizes system availability; provides redundancy; and future proofs the usability of the cabling system..
Pre-construction, Design, Build
Data Center Infrastructure Management
Enterprise Application Services
Backbone Cabling

Video Conferencing
Event Support
Equipment Room, Telecom Rooms
Horizontal and Vertical Cabling
Get a Quote
Installs, Moves, Adds, Changes Facility Servicers (IMAC)
Relocations
IMAC (Installs, Moves, Adds, Changes) is your answer to facilities and on-site on-demand moving services. Our services help companies manage and control budgets, people and assets.
It's one thing to enlist outside assistance for a particular corporate initiative or change program. What about the tiny adjustments that naturally occur as part of your company's operations throughout the year?
These "business as usual" (BAU) changes, also known as "churn" or "moves, adds, and changes" (MAC), may involve minor internal moves involving teams or individuals, onboarding and managing arrangements for new hires, or rearranging existing spaces to better meet current needs, including those relating to technology, signage, and furniture requirements.
By embedding a team on site to adapt to your changing needs and proactively plan for future changes in business operations, service delivery, and technology, our highly experienced specialists can work closely with you to handle these as well.
Learn More
Get a Quote
Fix issues before they happen
Data Center Monitoring Solutions
Data Centers face multiple challenges. These include tracking and tracing of assets within the racks, monitoring and controlling the thermal distribution and energy usage, tracking and eliminating ghost servers, managing OT infrastructure including HVAC / PAC, Fire Detection and Suppression, WLD, DG, UPS, Access Control and Surveillance based on operational conditions and finally reporting on PUE, ESG and Sustainability.
Continuous track and trace of tagged Data Center assets at U levels with a wireless infrastructure. Easily retrofit in to existing racks. Identify misplaced assets, asset exit and entry and avoid costly errors in asset handling.
Efficiently manage Data Center Infrastructure with Digital Blanket OT + IOT platform that enables asset location & audit, U level thermal mapping, ghost server identification, alarms and energy & ESG reporting.
Automate the operation and control of Data Center facility with integration to PAC / HVAC, Fire detection & Suppression, Water & Gas Leakage Detection, Surveillance Cameras, Asset Database, Visitor Management and Ticketing system for unified command and control
Asset Audit, Accounting and Tracking
Thermal Monitoring & Control
Real-time condition Analytics
Energy Management
Cheaper than competitive solutions
Reduce per rack energy consumption
Get a Quote
IT Transformation
Video Surveillance & Access Control
Feature-rich intelligent video surveillance solutions ideally suited to the security demands of every industry. EMR CPR has the answer to deter attacks, manage incidents, gather and protect video evidence and enhance coordination with law enforcement officers. We are the open platform leader in software-centric video solutions. We innovate to answer the need for sophisticated yet simple to use surveillance products.
Video Surveillance Infrastructure
NVRs / Video storage retention through cloud storage, video surveillance monitoring
Video Surveillance Monitoring
Access Control Infrastructure and Management
Thermal Cameras
Security Cameras
Real-world Commercial Security Designs
Learn More
Get a Quote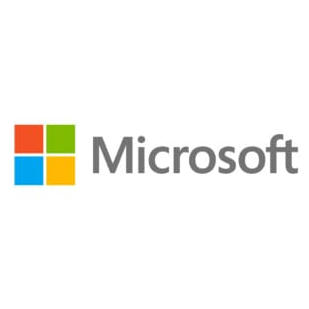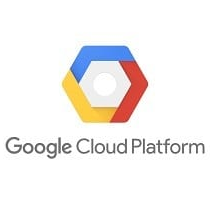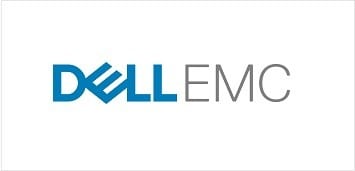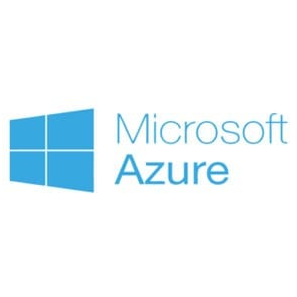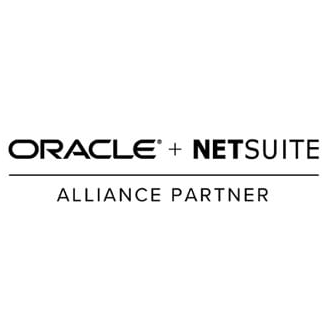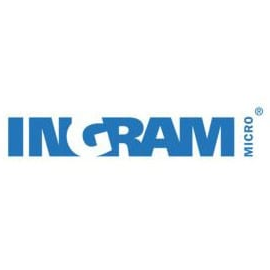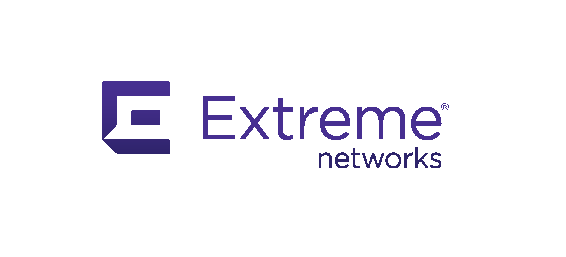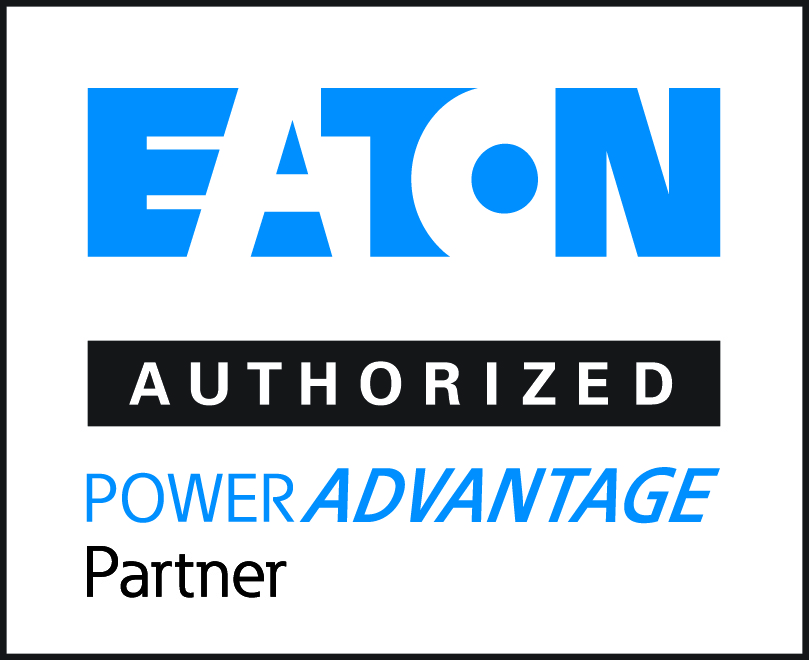 managed it tracker
Our Metrics
Our data center and desktop engineers install, configure, deploy and support millions of devices daily around the world.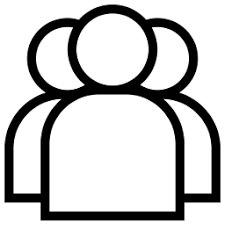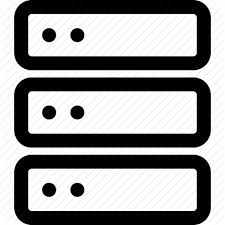 11000013
Servers Migrations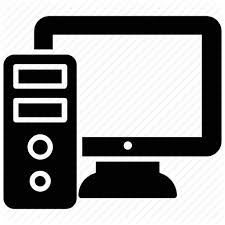 9012049
Computers Installed